CENTERPOINT FELLOWSHIP
CHURCH
IT'S ALL ABOUT RELATIONSHIPS
WELCOME TO CENTERPOINT
Centerpoint is real people seeking to follow God's word, to develop authentic relationships, and to keep ministry simple so that together we can share the good news of Jesus Christ everywhere we go. We are a church focused on centering lives on Christ. We believe that church should be all about relationships— a relationship with God and relationships with others.
40 DAYS OF PRAYER
Click the button below to see more videos.
COVID-19 UPDATES
Click below to stay up-to-date regarding Centerpoint's plan during COVID-19. We are continuing to meet online until further notice for Prattville and Montgomery campuses. Wetumpka is now meeting in-person at 8:00 and 9:35am.
WATCH THE LATEST SERVICE
Click below to watch the most recent full service.
"Devoted to Christ, His Church, and His Mission"
OUR PASTOR
John loves finding new and creative methods to share the Gospel with unchurched people. His calling in life is to share the good news of Christ with a prophetic voice.
Learn More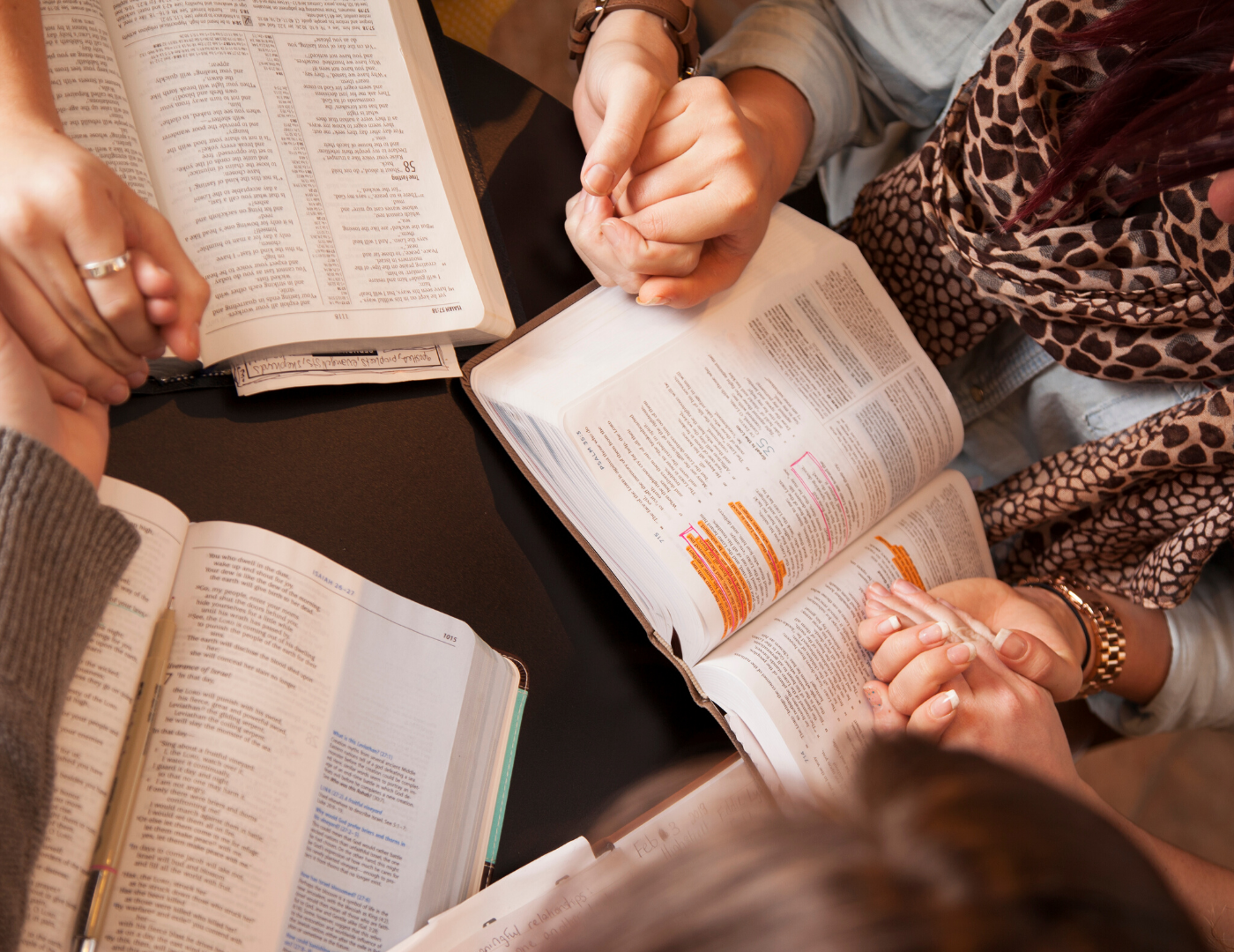 CONNECT GROUPS
Connect groups bring people together who share similar interests and/or life stages. Discover the joy of authentic relationships by finding a group that's right for you.
Find a group